So many times we refuse to make a move that the Holy Spirit prompts us to because we are afraid (and most times) think that what we have at hand is not enough to make the move.
Truth is, at every point in our lives what we have is enough but we do not know it and if we keep waiting until we have "big enough" (a bigger house, a better job, more money) then we might miss our miracle. We have to realize that it's not the instrument but the power of God that will bring about the miracle. What you have in your hand is only a vessel and must be surrendered to God before it can be multiplied.
Consider Moses in Exodus 4:1-17
Vs 2-4: So the LORD said to him, "What is that in your hand?"
He said, "A rod."
And He said, "Cast it on the ground." So he cast it on the ground, and it became a serpent; and Moses fled from it.
Then the LORD said to Moses, "Reach out your hand and take it by the tail" (and he reached out his hand and caught it, and it became a rod in his hand)
NKJV
Before Moses cast the rod to the ground (i.e. gave it to God) it was just a Rod. Probably the one he used to tend to the flock of his father-in-law, Jethro but after he picked it up, it became a rod of signs. Through that rod God demonstrated lots of signs and wonders.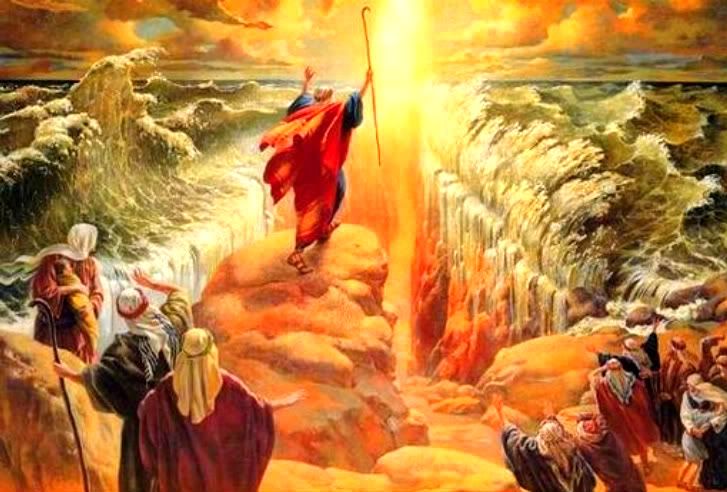 What you have in your hand is enough if only you'd give it to God. Your stammering tongue, tiny frame, cranky voice etc. nothing is too small for God and if He could use the "rod"of Moses, He could use yours too. Give it to God and watch it multiply. Remain Blessed