And they lifted up their voices, and said, Jesus, Master, have mercy on us. And when he saw them, he said unto them, Go show yourselves unto the priests. And it came to pass, that, as they went, they were cleansed.

And one of them, when he saw that he was healed, turned back, and with a loud voice glorified God, fell down on his face at his feet, giving him thanks....

Luke 17:13-16 (KJV)
My favourite part of our church service programme is the choir ministration and Praise Report (testimony) section. The praise report section gives me a glimpse (regardless of what I already know) of how good God is to us.
From the scripture, ten lepers came to Jesus to be healed but only one returned to give thanks.

And Jesus answering said, were there not ten cleansed? But where are the nine? (Vs 17)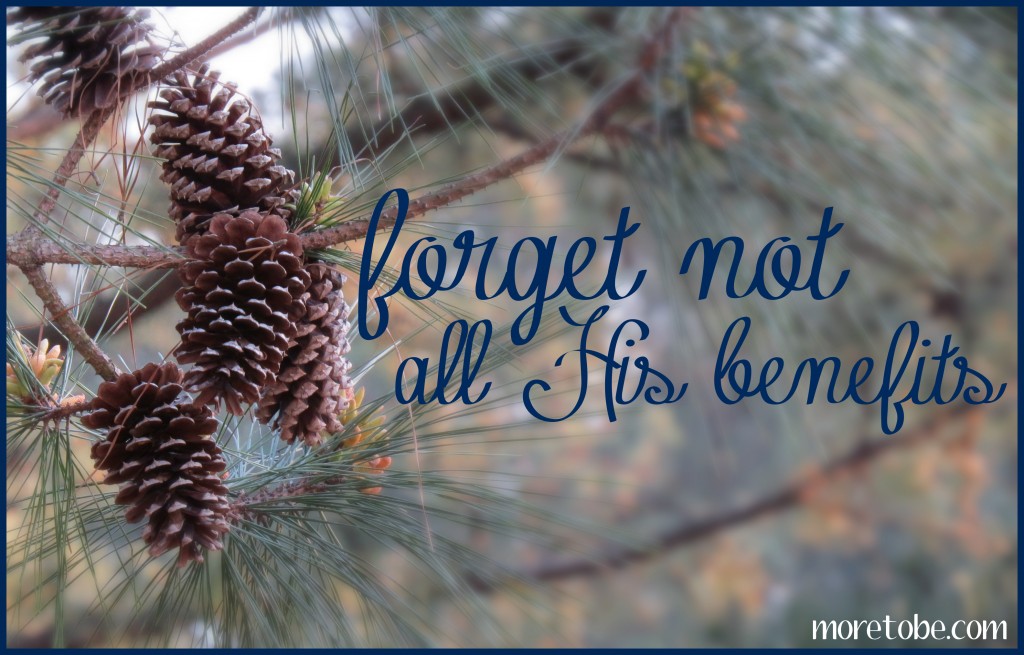 When we receive from God, two things are required of us: thanksgiving (to God) and testimony (to the brethren).

We have gotten used to certain blessings that we no longer testify and that is so wrong.
Our thanksgiving and testimony means a lot to God because they not only tell of our appreciation but also encourage those waiting on God for that kind of blessing that He can and will indeed do theirs.
When was the last time that you testified of God's goodness, healing, provision, direction, pleasant surprise to you? If there was a ''heavenly'' law that states that you'll only have tomorrow what you testify and thank God for today, what will you testify of? SELAH!